Morikai Studio is a Shibari studio, located in Montefiore neighborhood, Tel Aviv, Israel. 
Originally, the studio was founded by a group of friends (January 2018), all from the kink and BDSM community who aspired to build a friendly place in which anyone, from curious newcomers to professional riggers could share knowledge, teach and be taught, tie or be tied. With no regards to which side of the rope you define yourself.
Up until this day, the studio is growing and evolving. With more than 1000 visitors over the past three years and an array of international workshops planned for 2021, the studio is quickly finding its place deep inside the Israeli fetish community.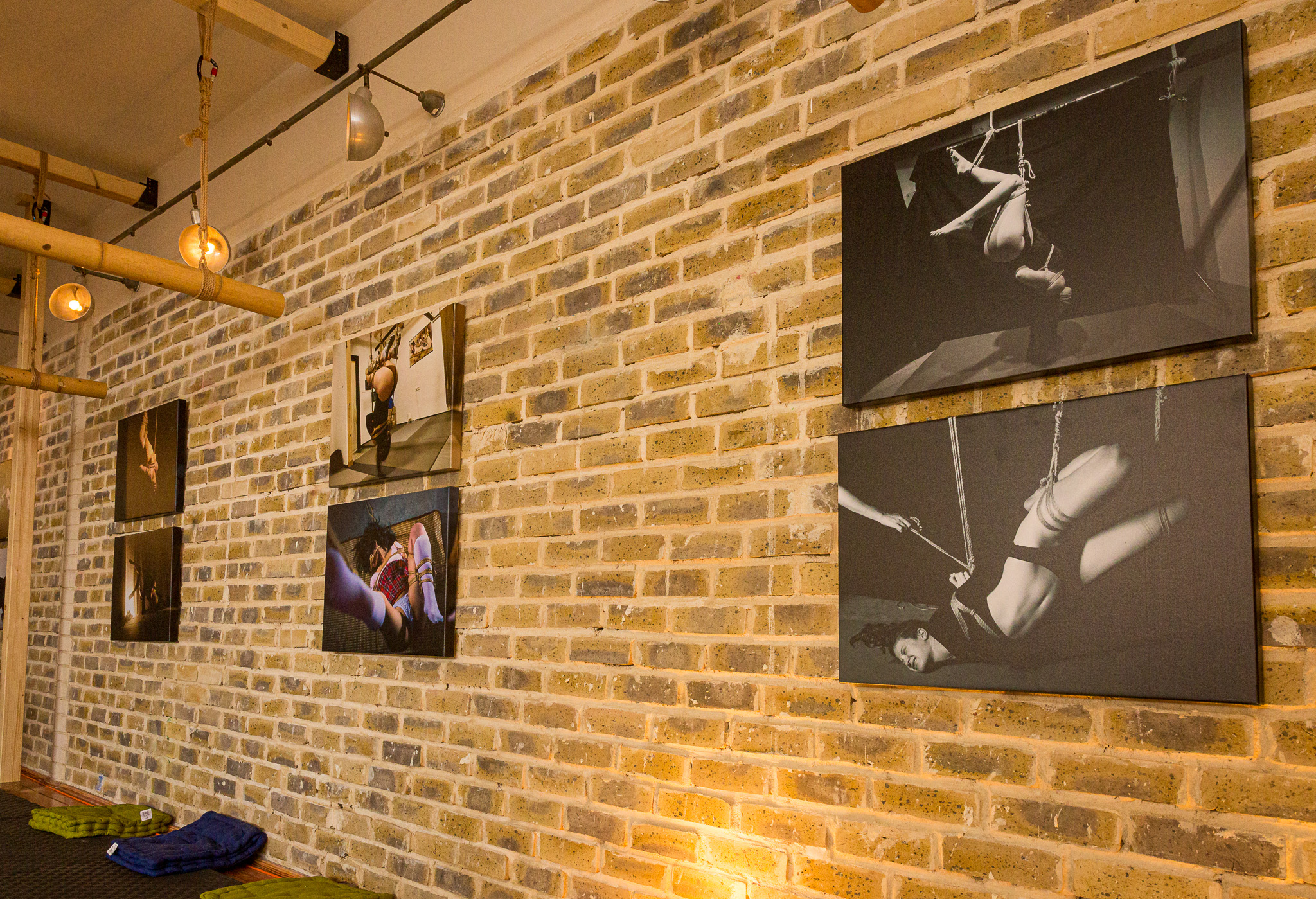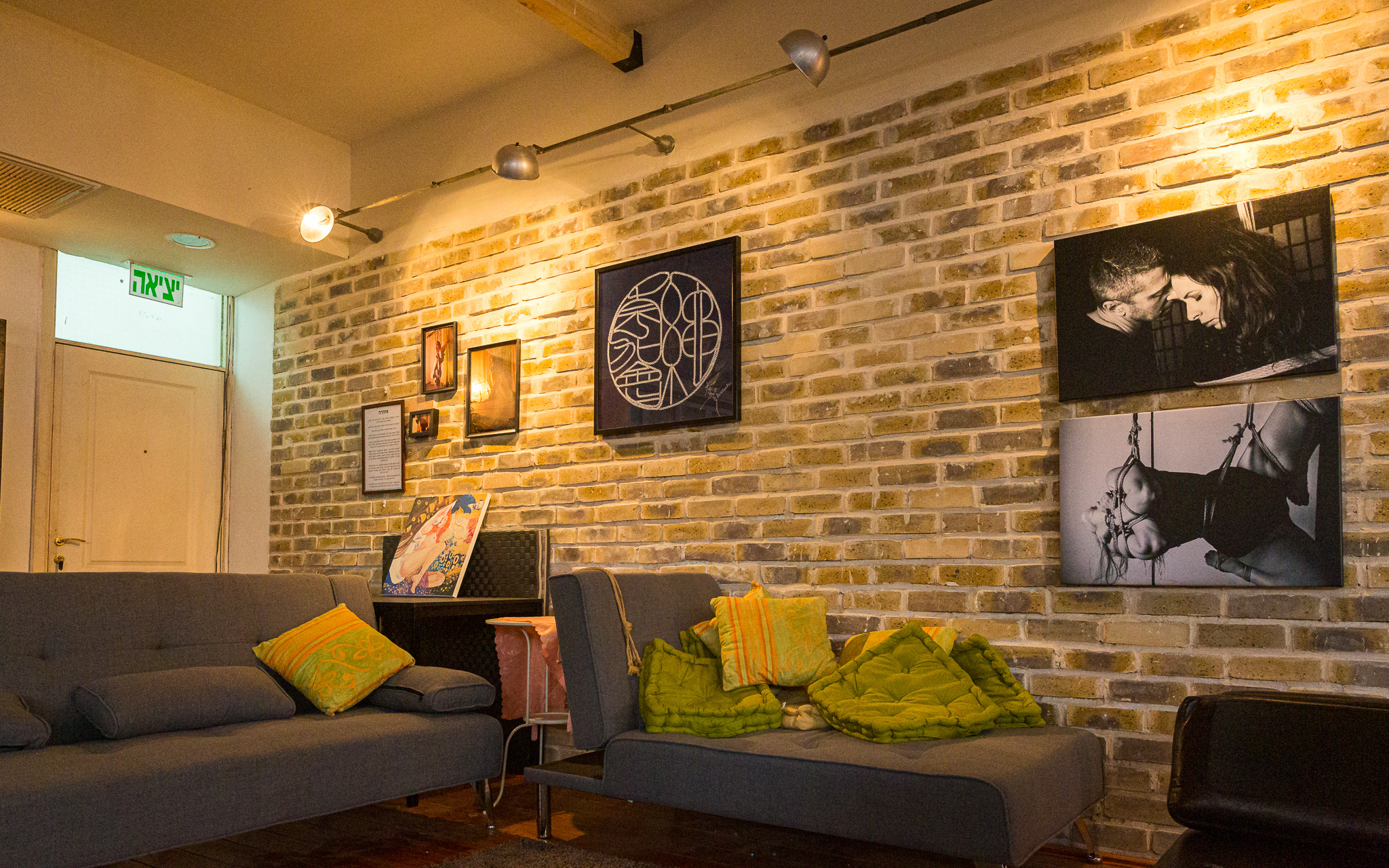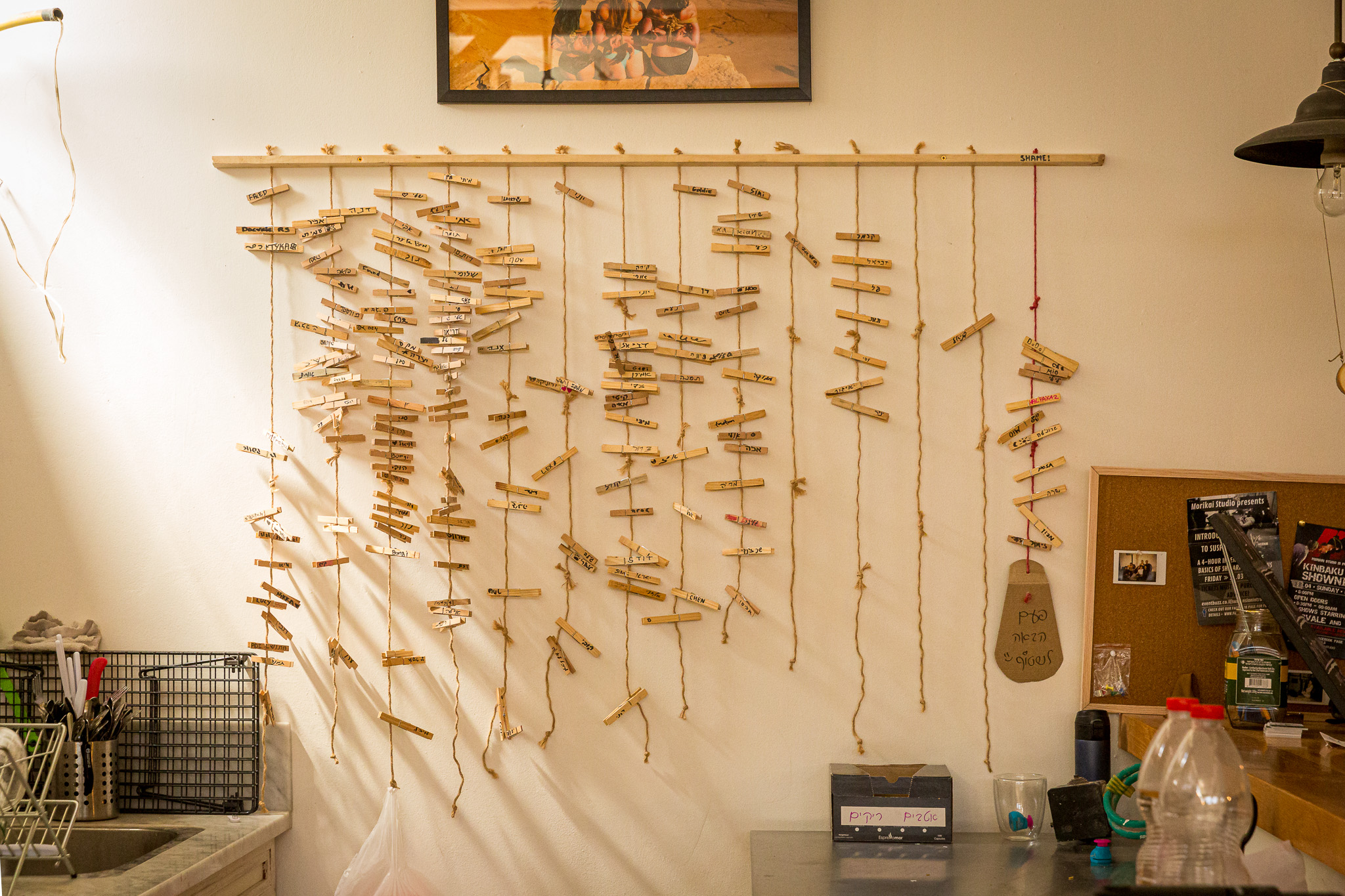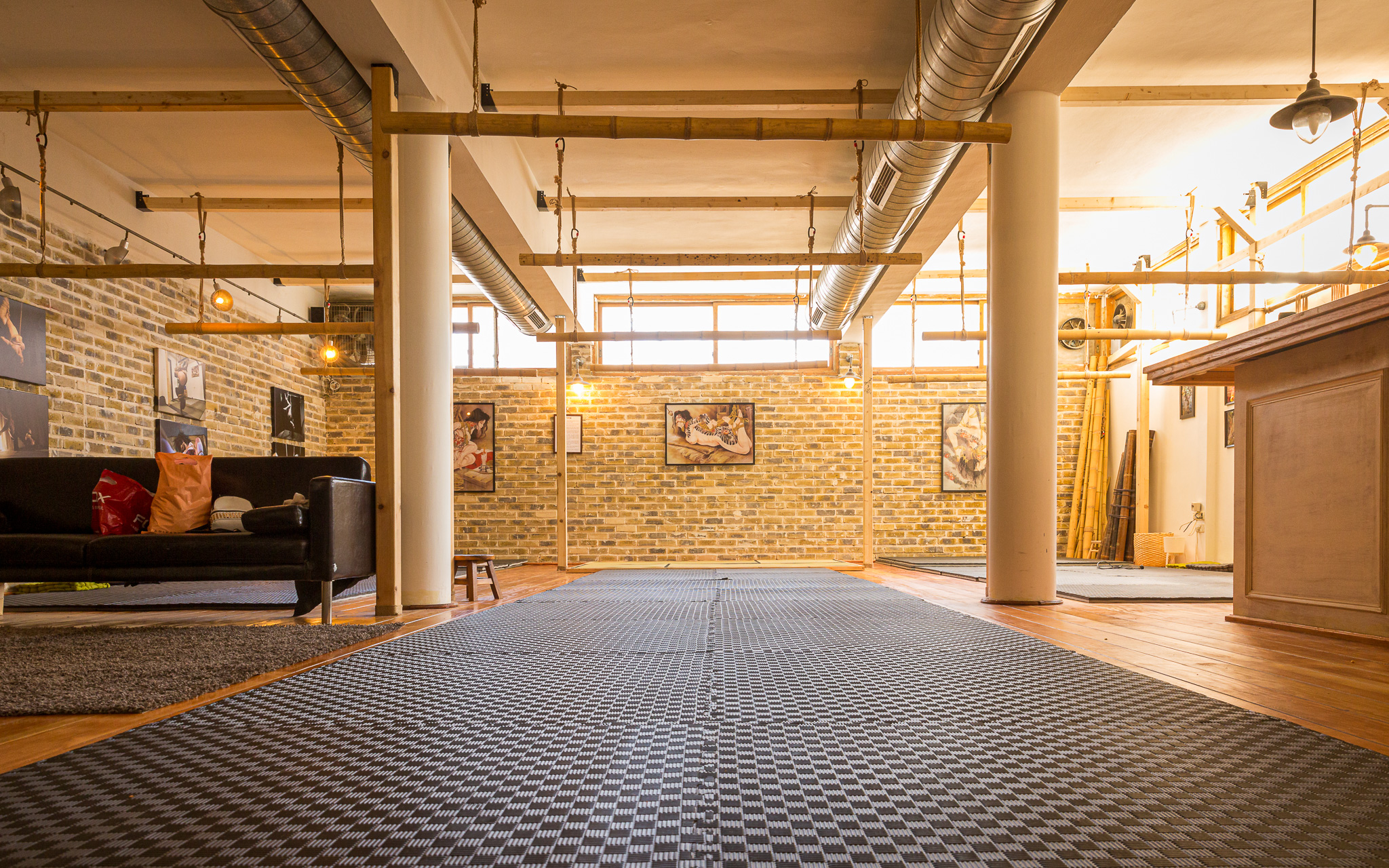 The main cause of the studio and its staff is to provide a safe and pleasant place for amateur riggers and models to learn and practice the beautiful art of Shibari with the core focus on the passionate side of it – Kinbaku.
We meet regularly four times a week on Sundays, Wednesdays, Thursdays and Fridays for both workshops and open jams.